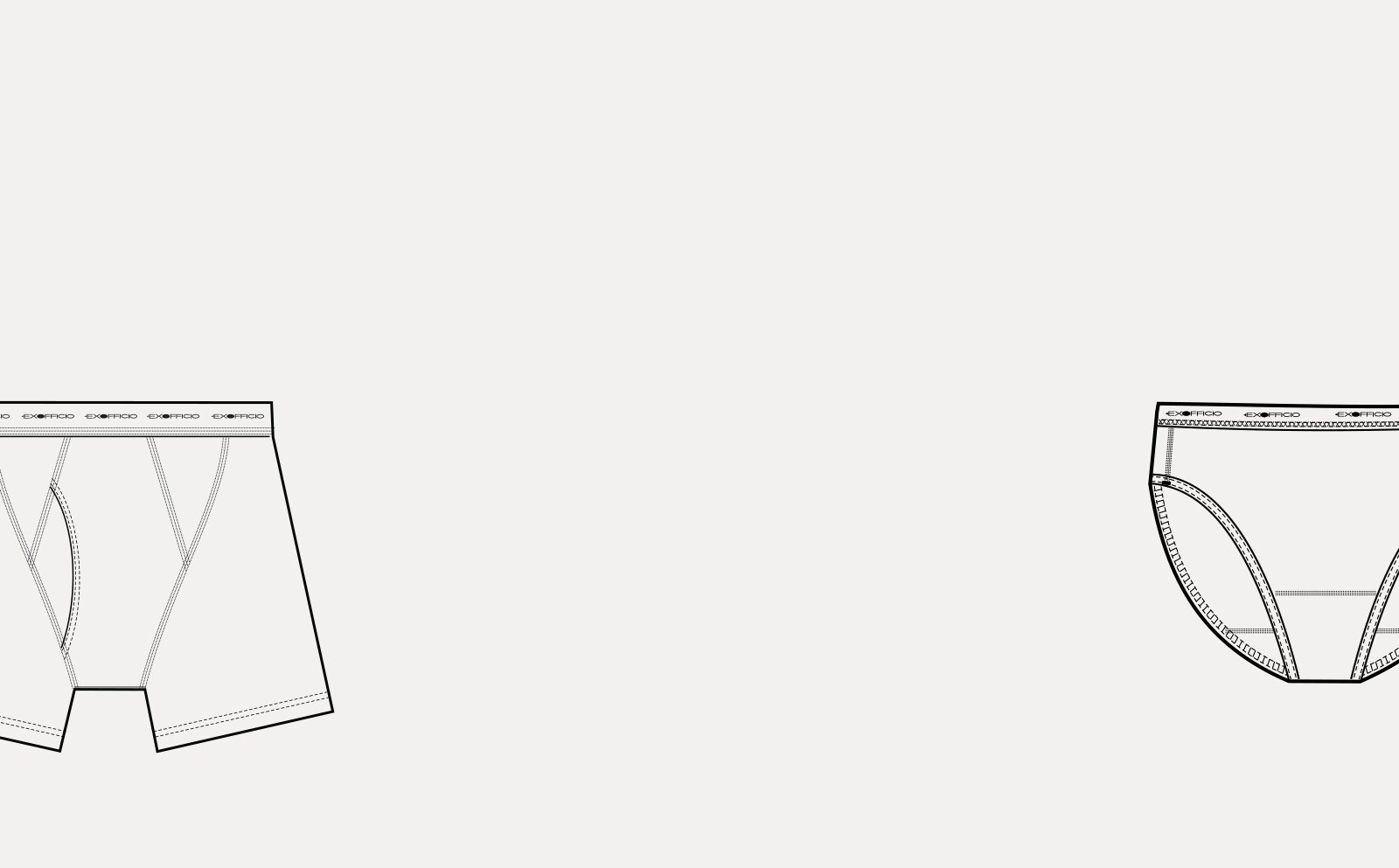 ExOfficio
The original
travel-ready underwear
Quick drying. Lightweight. Odor resistant. With ExOfficio underwear as the foundation of your adventure, you'll spend every trip in easy-care comfort.
WRINKLE RESISTANT
ODOR RESISTANT
QUICK DRYING
Shop underwear
Explore Adventures
Life & Style How to Make Your Life Adventure Ready
It's not always easy, but if you use these simple, tested techniques to keep your life adventure prepped, you'll be able to get out the door (and into the backcountry) with minimal fuss.
Read more
See more Life & Style
Experience the Magic of Travel 30 Awesome Travel Tips from the ExOfficio Community
At ExOfficio, we love to travel. And in honor of our 30th anniversary, here are 30 of our favorite travel tips.
Read more
See more Experience the Magic of Travel
Travel Tips Save Time, Skip the Security Line: How To Choose a Trusted Traveler Program
Security programs like Nexus, GOES, PreCheck, and CLEAR are great—but sometimes confusing. Here's what you need to know to choose the right one for you.
Read more
See more Travel Tips
See more adventures