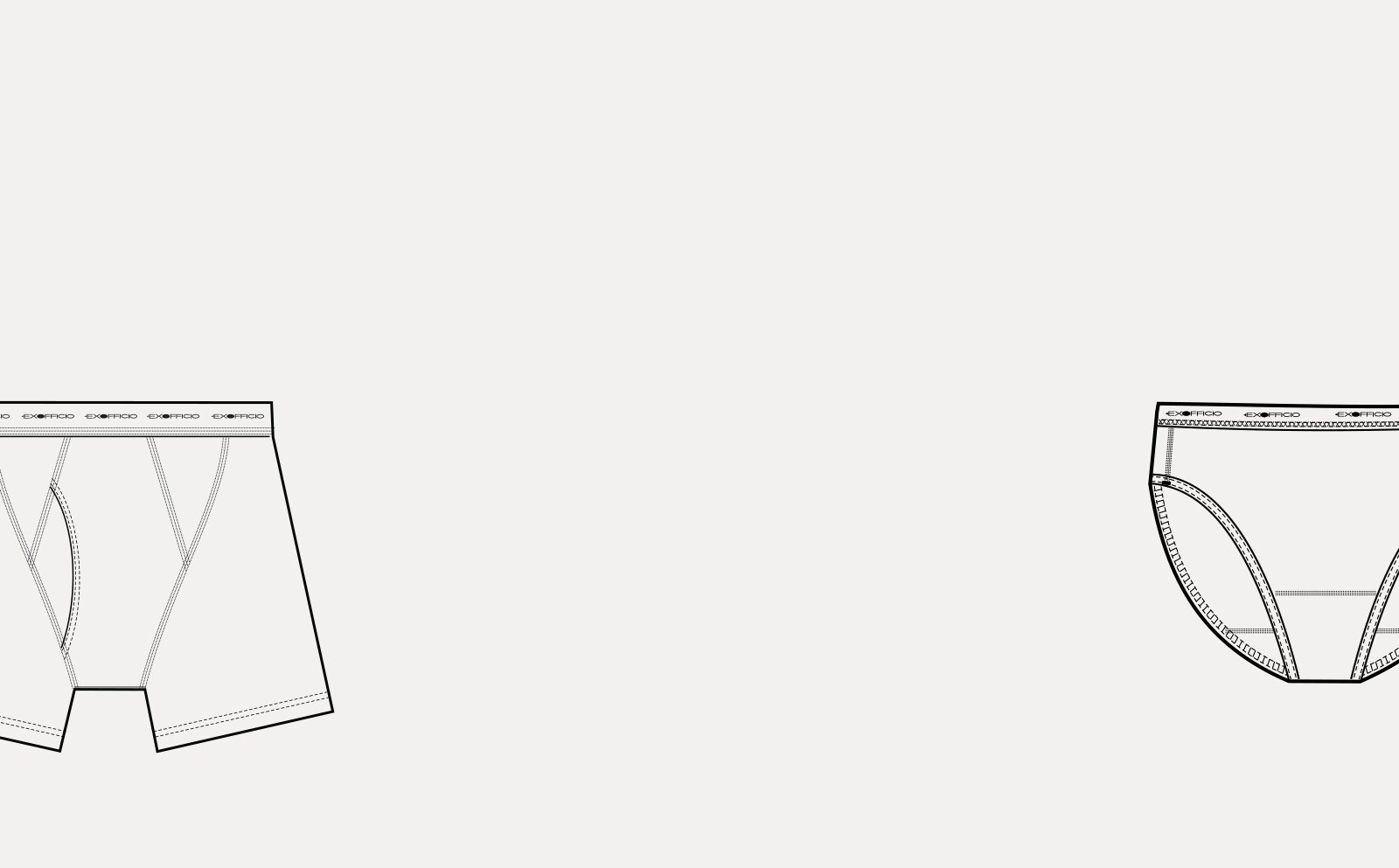 ExOfficio
The original
travel-ready underwear
Quick drying. Lightweight. Odor resistant. With ExOfficio underwear as the foundation of your adventure, you'll spend every trip in easy-care comfort.
WRINKLE RESISTANT
ODOR RESISTANT
QUICK DRYING
Shop underwear
Explore Adventures
Destination Guides 7 Days in the Grand Canyon State: The Ultimate Arizona Road Trip
With stops at the Grand Canyon, Horseshoe Bend, and the Kaibab National Forest, here's how to have the ultimate Arizona road trip.
Read more
See more Destination Guides
Life & Style A 10-Minute Conversation with the Brains Behind ExOfficio's New Cotton Performance Underwear
With the help of ExOfficio designers, cotton is shedding its status at an avoid-at-all-costs fabric—even for underwear. Here's how.
Read more
See more Life & Style
Destination Guides 5 Best Outdoor Adventures in (and Around) Vancouver
Hike, drive, and pedal your way around Vancouver, B.C.'s impressively outdoorsy urban hotspot.
Read more
See more Destination Guides
See more adventures