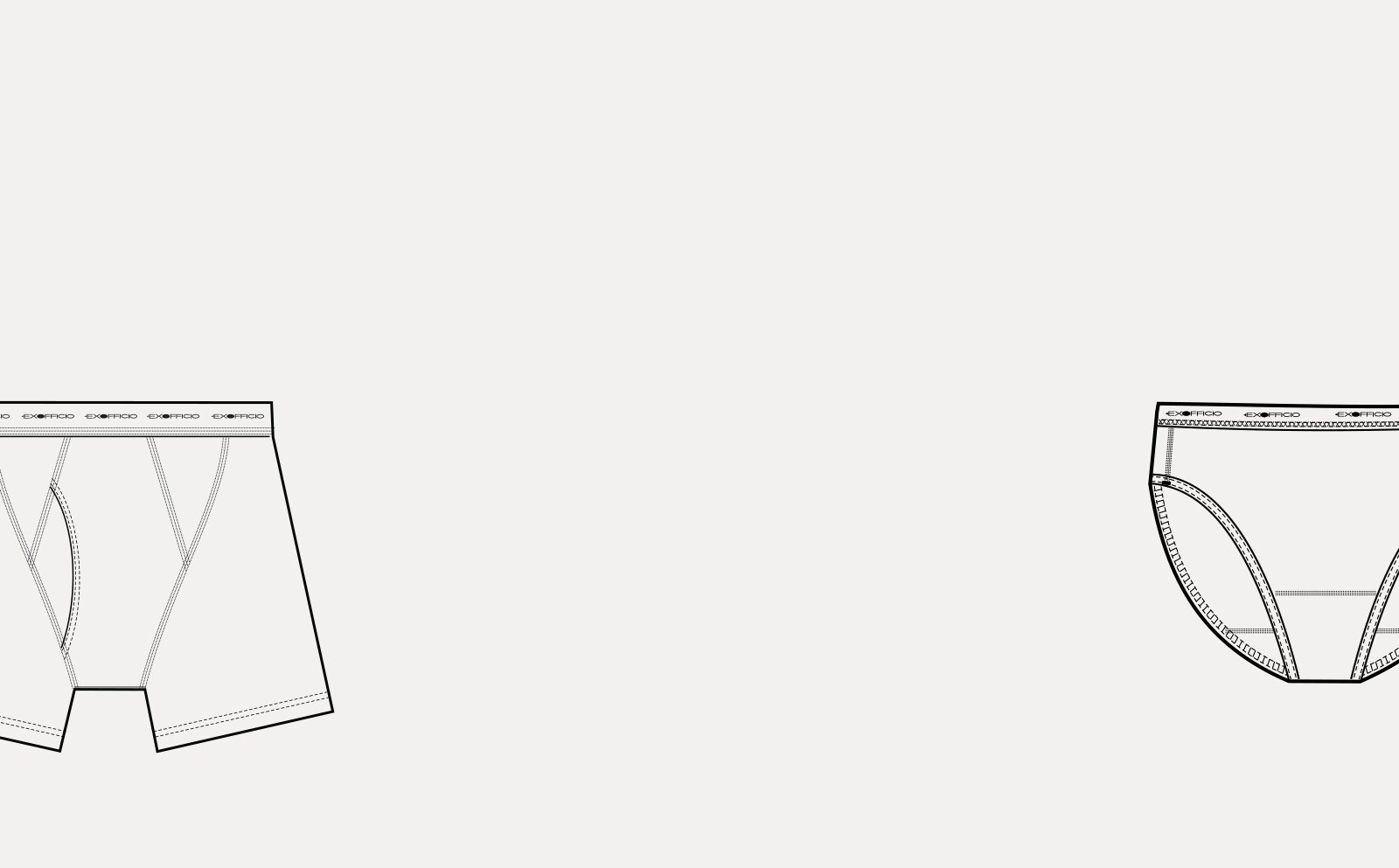 The original
travel-ready underwear
Quick drying. Lightweight. Odor resistant. With ExOfficio underwear as the foundation of your adventure, you'll spend every trip in easy-care comfort.
WRINKLE RESISTANT
ODOR RESISTANT
QUICK DRYING
Shop underwear
Explore Adventures
Destination Guides The Modern Adventurer's Travel Guide: How to Do Alaska in 10 Days
Alaska is huge—bigger than two Texases put together. Here's a 10-day itinerary showing you a smattering of all Alaska has to offer without ever leaving the road system.
Read more
See more Destination Guides
Experience the Magic of Travel 7 Travel Trends We Wish Would Go Away
Travel is great—except when it's not (see: fees for everything, long lines, confusing rules). Here, 7 travel trends we wish would disappear, stat.
Read more
See more Experience the Magic of Travel
Experience the Magic of Travel 6 Hidden Gems in (and Alternatives to) the World's Most Notorious Tourist Traps
Despite the cheesy souvenirs and long lines, tourist traps aren't all bad—in fact, do a little digging, and you can find some pretty cool treasures hidden within (or awesome alternatives altogether). Here, 6 to check out.
Read more
See more Experience the Magic of Travel
See more adventures