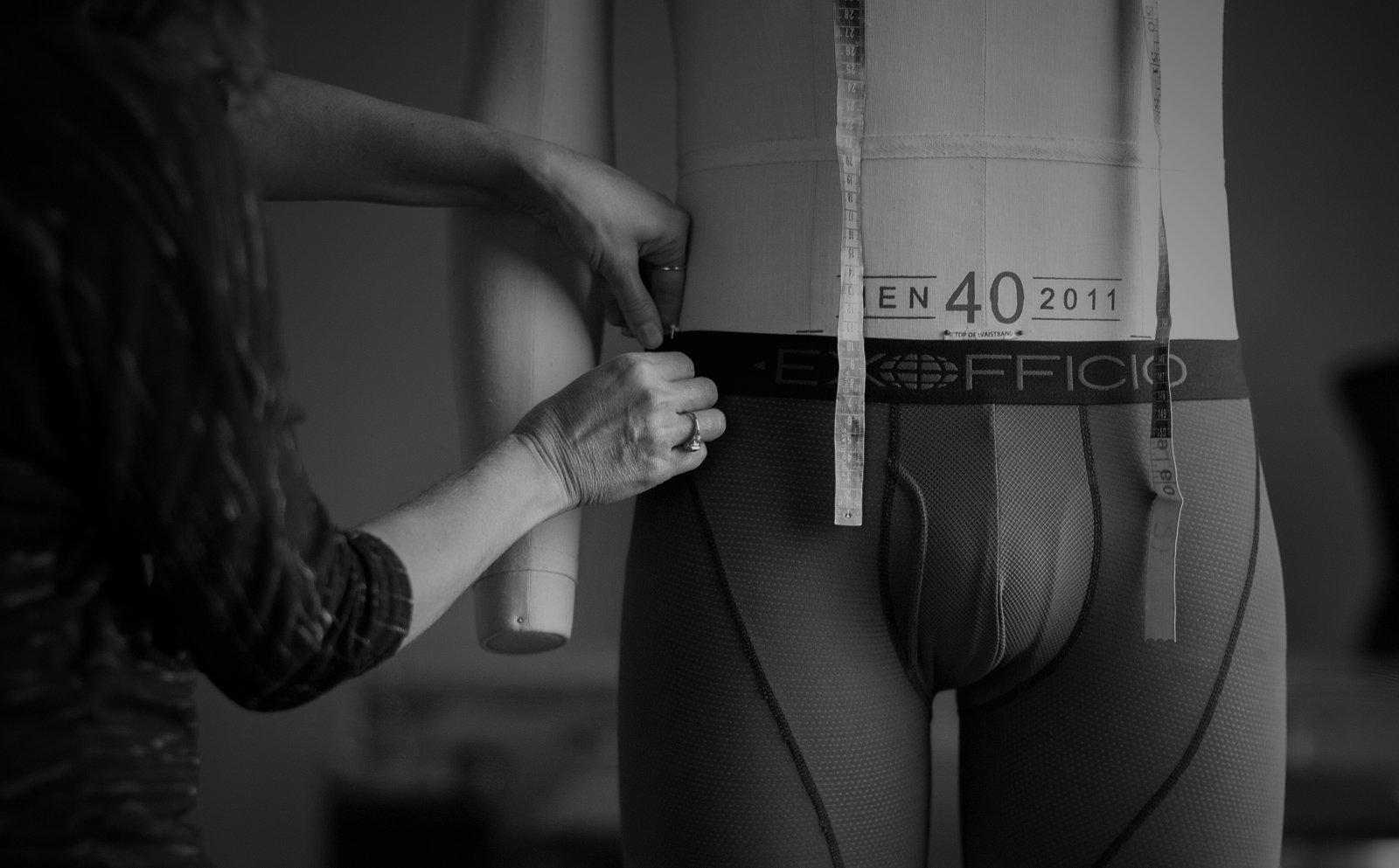 ExOfficio
The original
travel-ready underwear
Quick drying. Lightweight. Odor resistant. With ExOfficio underwear as the foundation of your adventure, you'll spend every trip in easy-care comfort.
WRINKLE RESISTANT
ODOR RESISTANT
QUICK DRYING
Shop underwear
Explore Adventures
Trip Inspiration 24 Hours in Brooklyn: An Outsider's Guide to a Day of Urban Adventure
If you're wondering how to spend an unforgettable day in Brooklyn, let this be your guide.
Read more
See more Trip Inspiration
Life & Style 5 Easy Ways to Eat Healthy at Airports (and While Traveling)
Making healthy choices at the airport goes beyond skipping fast food. Here, a few insider tips for your next trip.
Read more
See more Life & Style
Trip Inspiration 6 Healthy Destinations Perfect for Kicking Off the New Year
Craving a getaway to counterbalance the excess of the holidays? These 6 healthy destinations are just the spot.
Read more
See more Trip Inspiration
See more adventures