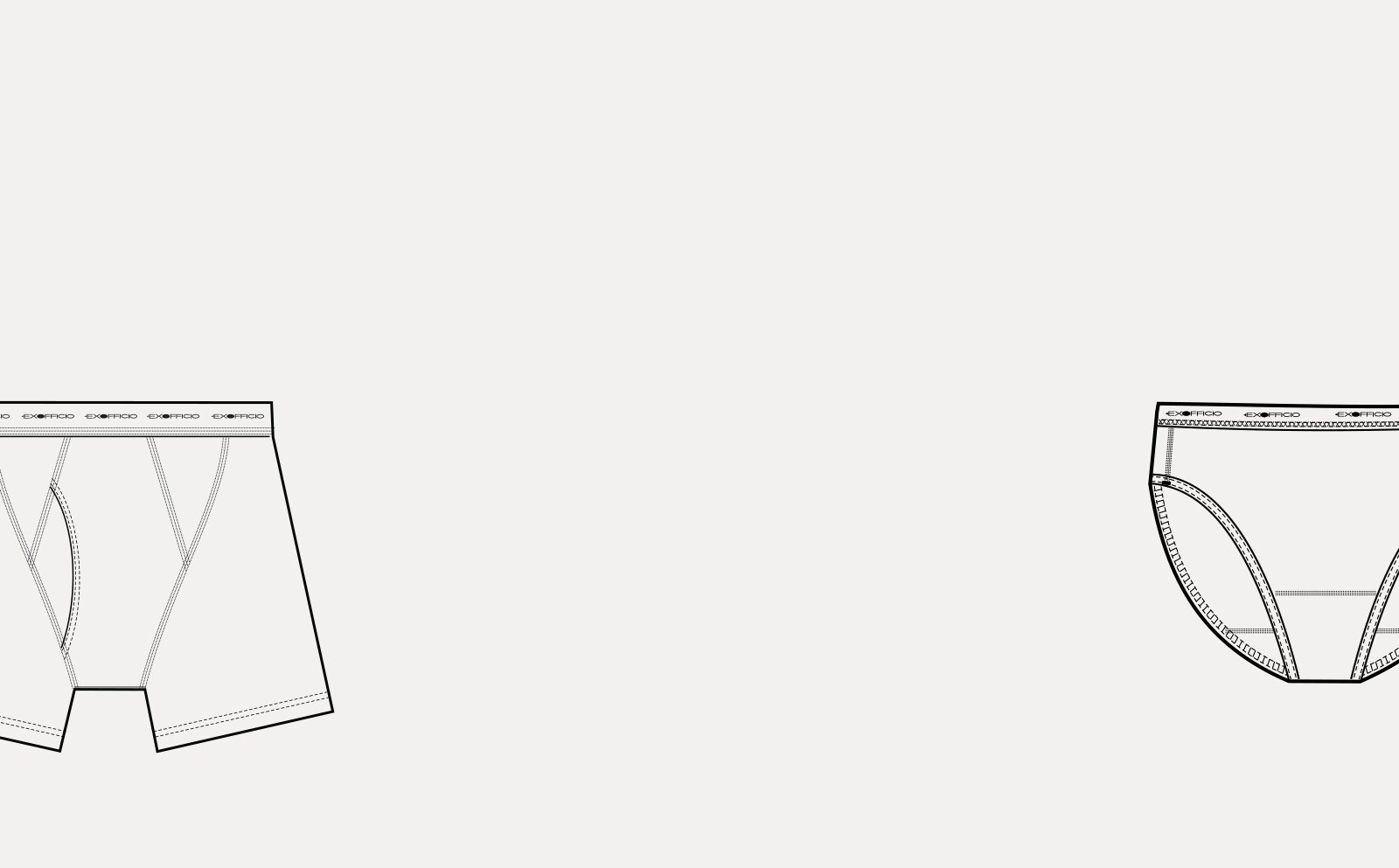 ExOfficio
The original
travel-ready underwear
Quick drying. Lightweight. Odor resistant. With ExOfficio underwear as the foundation of your adventure, you'll spend every trip in easy-care comfort.
WRINKLE RESISTANT
ODOR RESISTANT
QUICK DRYING
Shop underwear
Explore Adventures
Life & Style How to Make Your Life Adventure Ready
It's not always easy, but if you use these simple, tested techniques to keep your life adventure prepped, you'll be able to get out the door (and into the backcountry) with minimal fuss.
Read more
See more Life & Style
Life & Style How to Add a Dose of Adventure to Your Next Business Trip
Increasingly, business travelers are adding some play to their work trips. Here's how to do it the next time you hit the road.
Read more
See more Life & Style
Destination Guides Discovering the Scenic Byways of Moab
The town of Moab, Utah, is surrounded by a sense of limitless space. On these spectacular drives in the area, you'll find unworldly scenery that offers long views, a rainbow of colors, dazzling sunsets, and unforgettable canyons.
Read more
See more Destination Guides
See more adventures