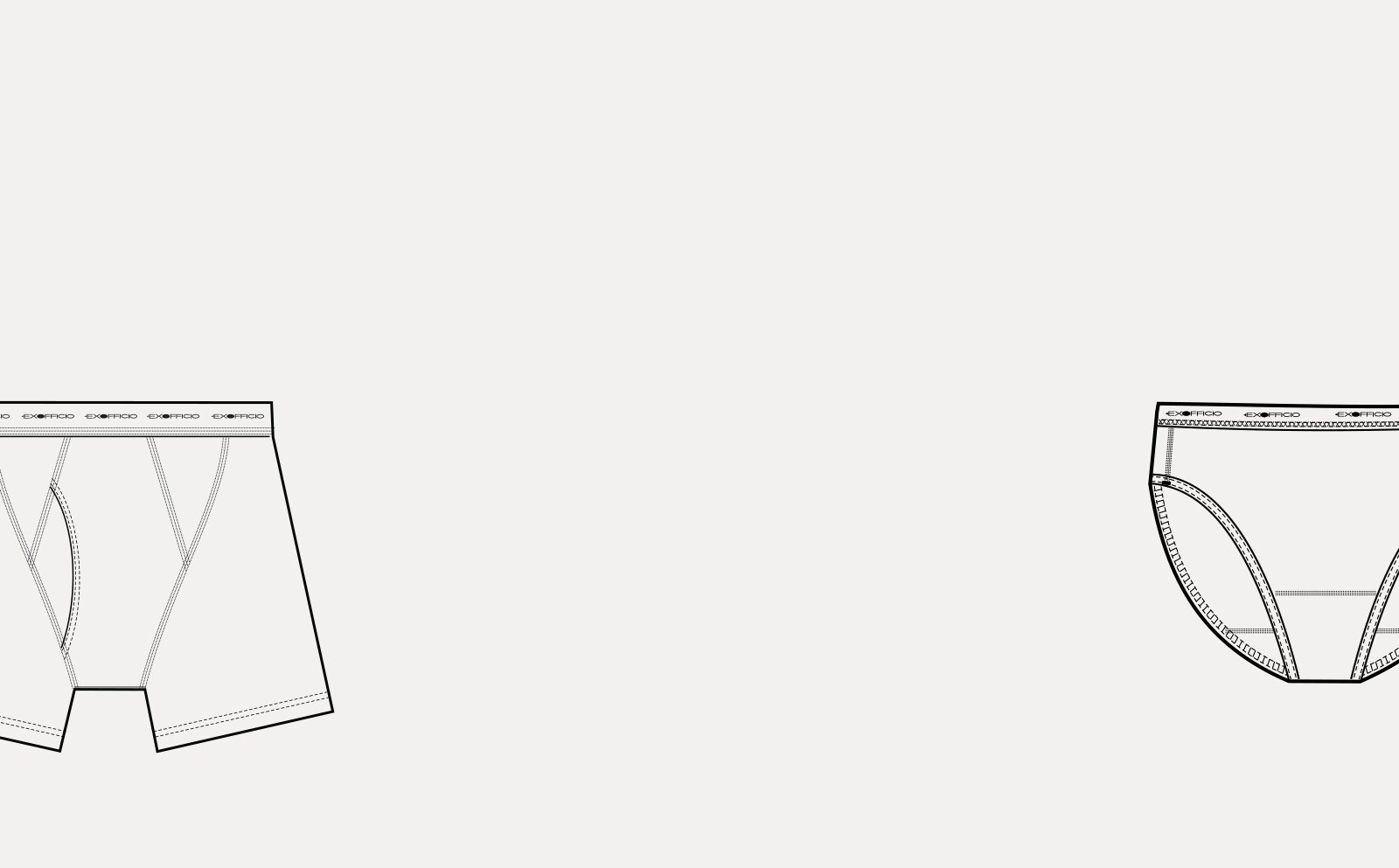 ExOfficio
The original
travel-ready underwear
Quick drying. Lightweight. Odor resistant. With ExOfficio underwear as the foundation of your adventure, you'll spend every trip in easy-care comfort.
WRINKLE RESISTANT
ODOR RESISTANT
QUICK DRYING
Shop underwear
Explore Adventures
Destination Guides Cape Lookout National Seashore: An Adventure on the Crystal Coast
Located on the Crystal Coast of North Carolina, the Cape Lookout National Seashore is a 56-mile stretch of coastal land where time stands still and adventure awaits.
Read more
See more Destination Guides
Life & Style A 10-Minute Conversation with the Brains Behind ExOfficio's New Cotton Performance Underwear
With the help of ExOfficio designers, cotton is shedding its status at an avoid-at-all-costs fabric—even for underwear. Here's how.
Read more
See more Life & Style
Destination Guides 5 Best Outdoor Adventures in (and Around) Vancouver
Hike, drive, and pedal your way around Vancouver, B.C.'s impressively outdoorsy urban hotspot.
Read more
See more Destination Guides
See more adventures