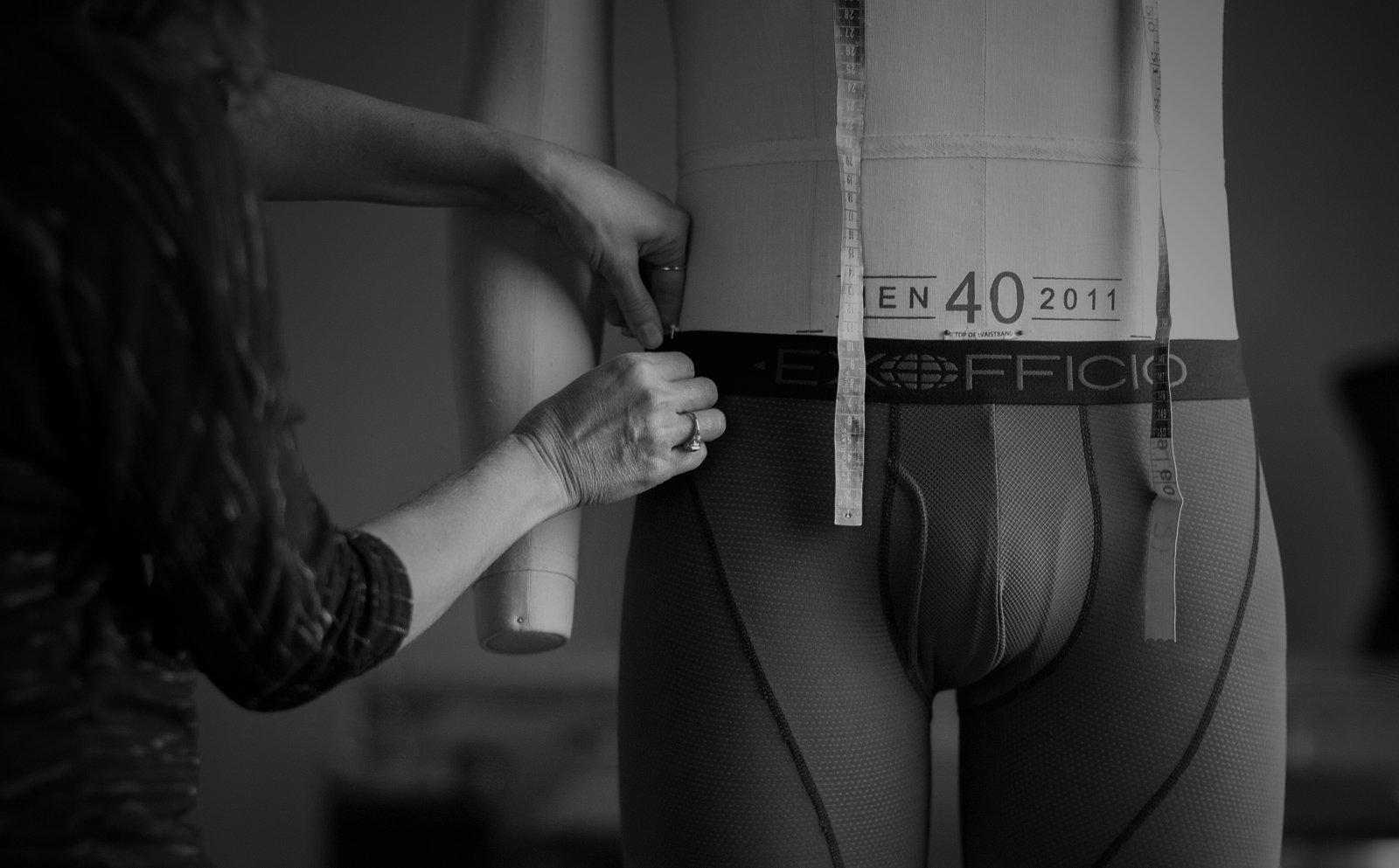 ExOfficio
The original
travel-ready underwear
Quick drying. Lightweight. Odor resistant. With ExOfficio underwear as the foundation of your adventure, you'll spend every trip in easy-care comfort.
WRINKLE RESISTANT
ODOR RESISTANT
QUICK DRYING
Shop underwear
Explore Adventures
Experience the Magic of Travel Trekking Through One of the Least-Visited Regions of Mexico
At 10,000 feet above sea level, the Sierra Norte of northern Oaxaca is one of the least-visited parts of Mexico. It's also an incredible spot to go backpacking.
Read more
See more Experience the Magic of Travel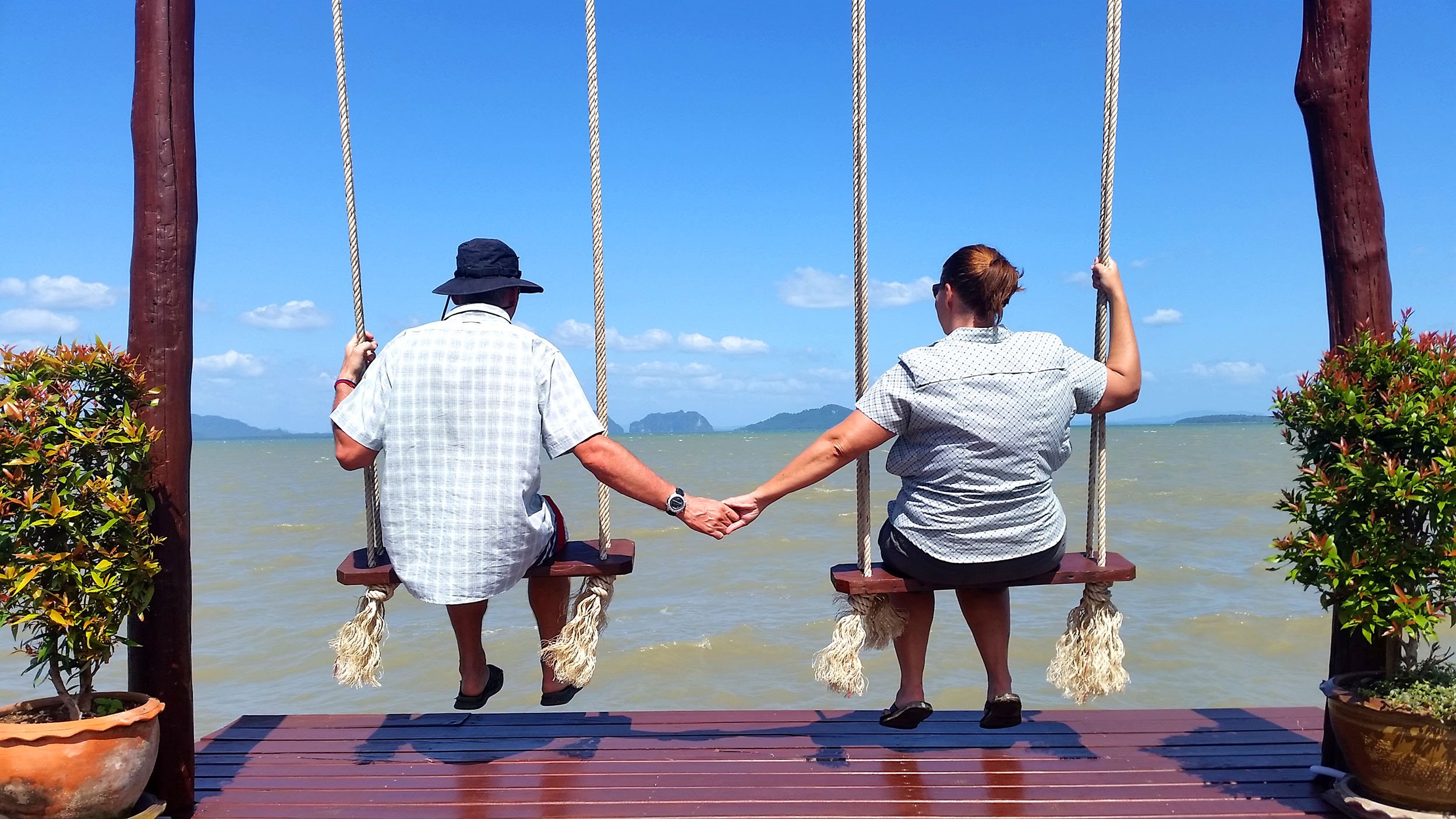 Life & Style How to Travel With Your Significant Other (Without Killing Each Other)
You love your significant other, and you both love to travel. Just in time for Valentine's Day, a primer on how to find harmony on the road.
Read more
See more Life & Style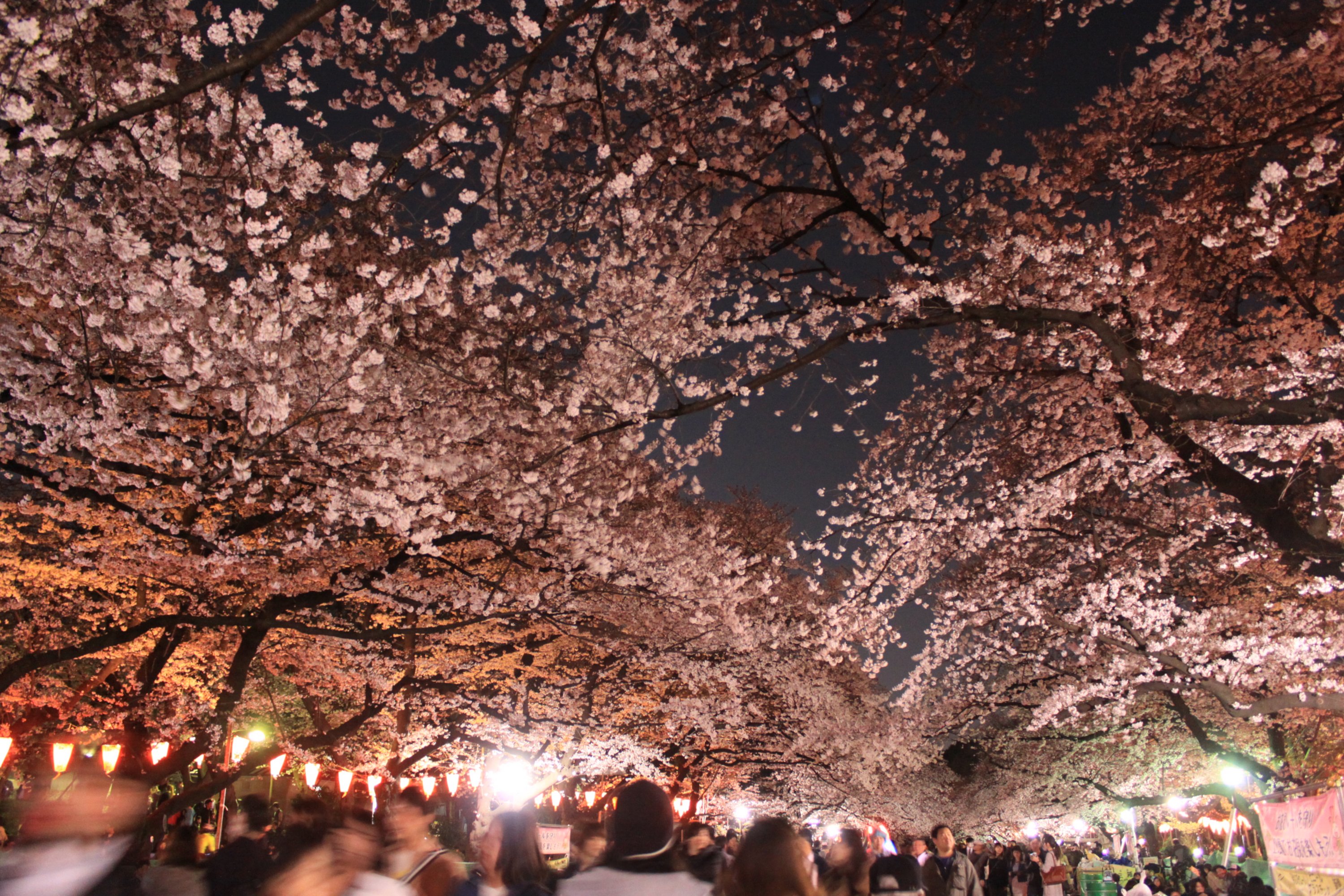 Trip Inspiration 7 Spring Festivals Worth Traveling For
Spring has plenty of reasons to celebrate—and there's a festival for almost every one. Here, seven well worth a trip.
Read more
See more Trip Inspiration
See more adventures