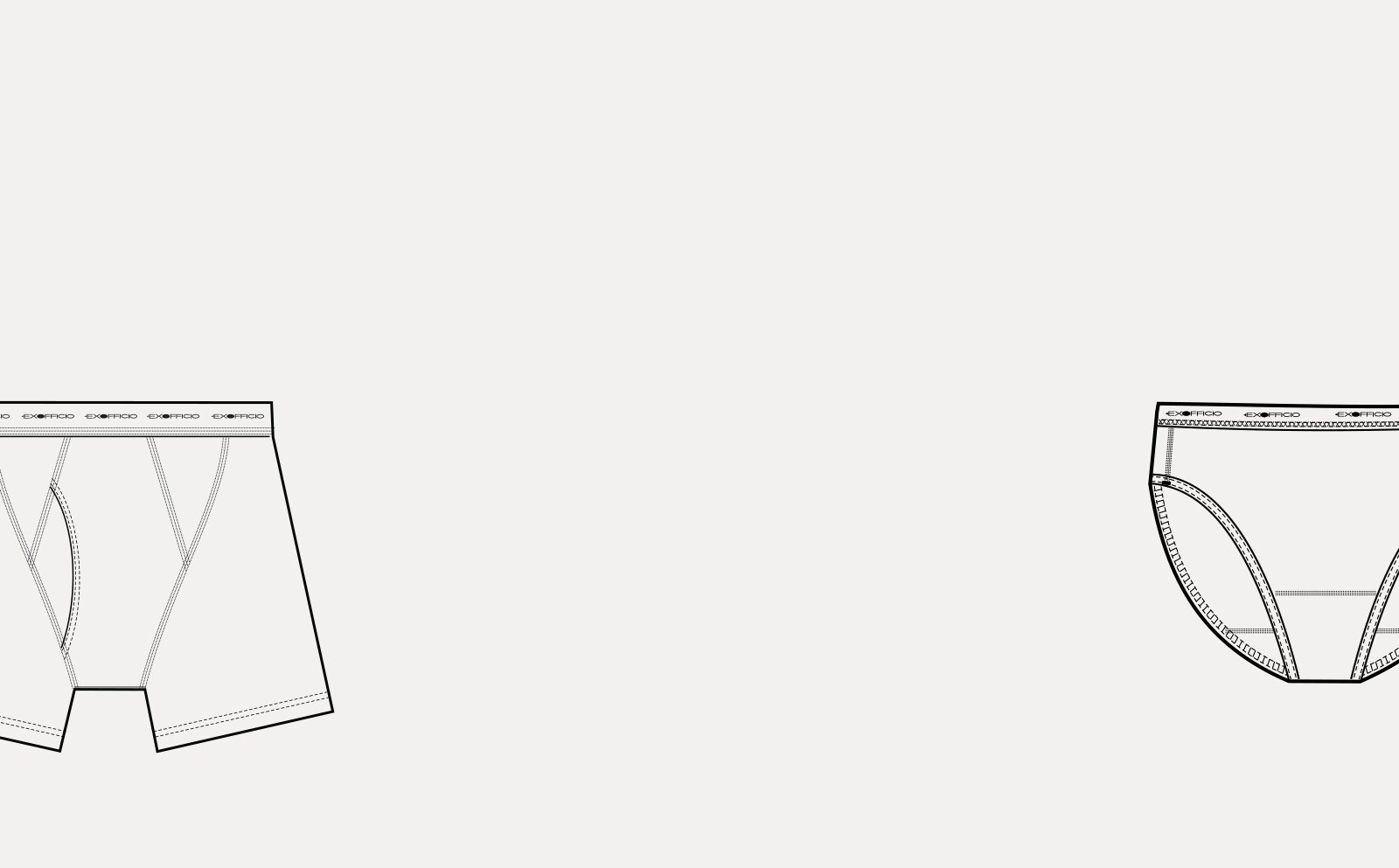 ExOfficio
The original
travel-ready underwear
Quick drying. Lightweight. Odor resistant. With ExOfficio underwear as the foundation of your adventure, you'll spend every trip in easy-care comfort.
WRINKLE RESISTANT
ODOR RESISTANT
QUICK DRYING
Shop underwear
Explore Adventures
Destination Guides Trails and Cocktails Around North Carolina
Wine-themed weekends, brewery trails, and even distillery tours continue to grow in both quantity and quality across the state of North Carolina.
Read more
See more Destination Guides
Experience the Magic of Travel Discovering the Scenic Byways of Moab
The town of Moab, Utah, is surrounded by a sense of limitless space. On these spectacular drives in the area, you'll find unworldly scenery that offers long views, a rainbow of colors, dazzling sunsets, and unforgettable canyons.
Read more
See more Experience the Magic of Travel
Experience the Magic of Travel So, You Want to Go on a Solo Van Trip?
Taking a solo van trip creates a lifestyle of ultimate freedom, but there are things you'll want to know before hitting the open road.
Read more
See more Experience the Magic of Travel
See more adventures