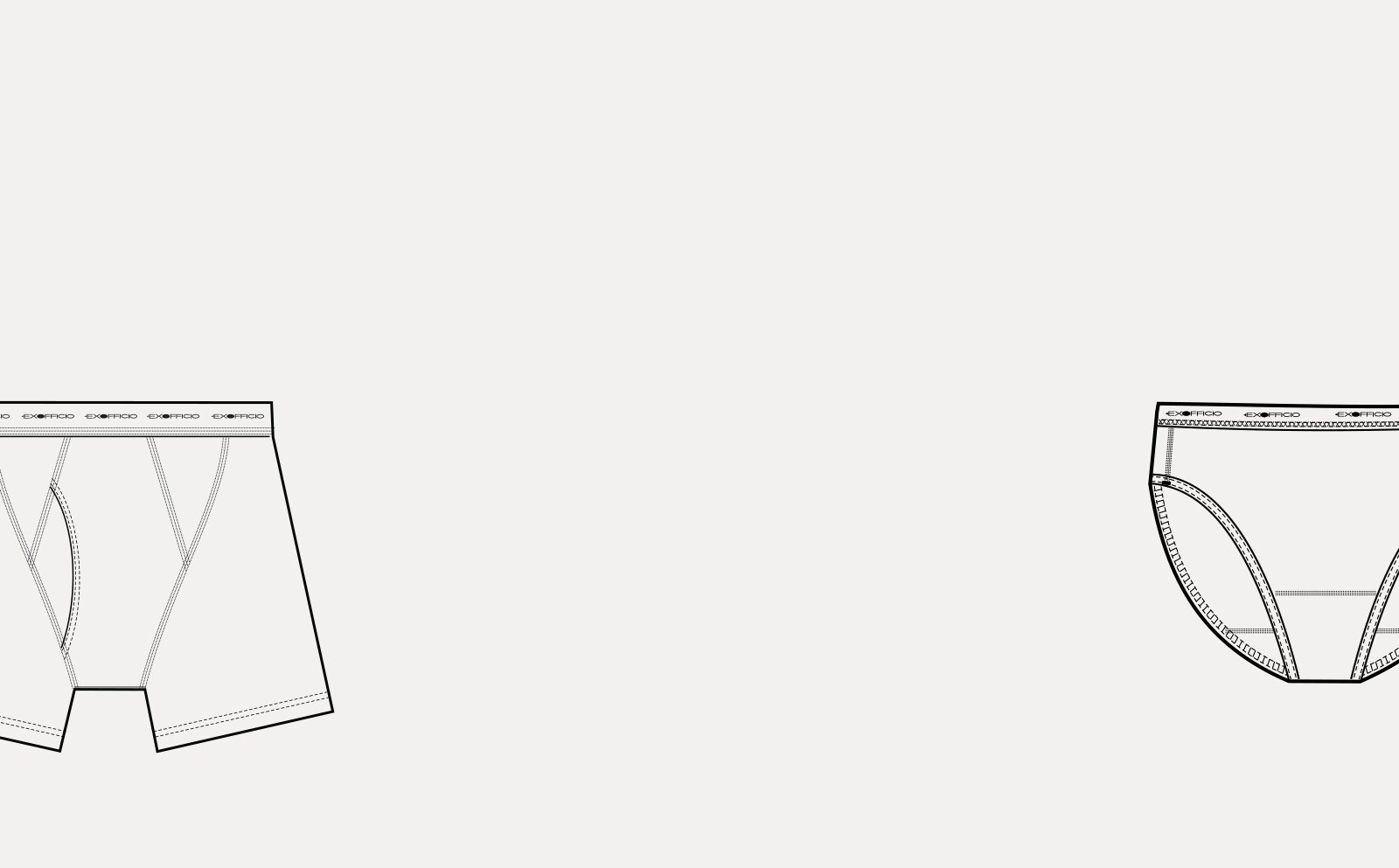 The original
travel-ready underwear
Quick drying. Lightweight. Odor resistant. With ExOfficio underwear as the foundation of your adventure, you'll spend every trip in easy-care comfort.
WRINKLE RESISTANT
ODOR RESISTANT
QUICK DRYING
Shop underwear
Explore Adventures
Life & Style How to Make Your Life Adventure Ready
It's not always easy, but if you use these simple, tested techniques to keep your life adventure prepped, you'll be able to get out the door (and into the backcountry) with minimal fuss.
Read more
See more Life & Style
Experience the Magic of Travel 6 Hidden Gems in (and Alternatives to) the World's Most Notorious Tourist Traps
Despite the cheesy souvenirs and long lines, tourist traps aren't all bad—in fact, do a little digging, and you can find some pretty cool treasures hidden within (or awesome alternatives altogether). Here, 6 to check out.
Read more
See more Experience the Magic of Travel
Life & Style Tick Uptick in Summer 2017: Why You Should Care (and How to Protect Yourself)
Experts are predicting an increase in ticks infections in summer 2017. Here's what to do to protect yourself.
Read more
See more Life & Style
See more adventures