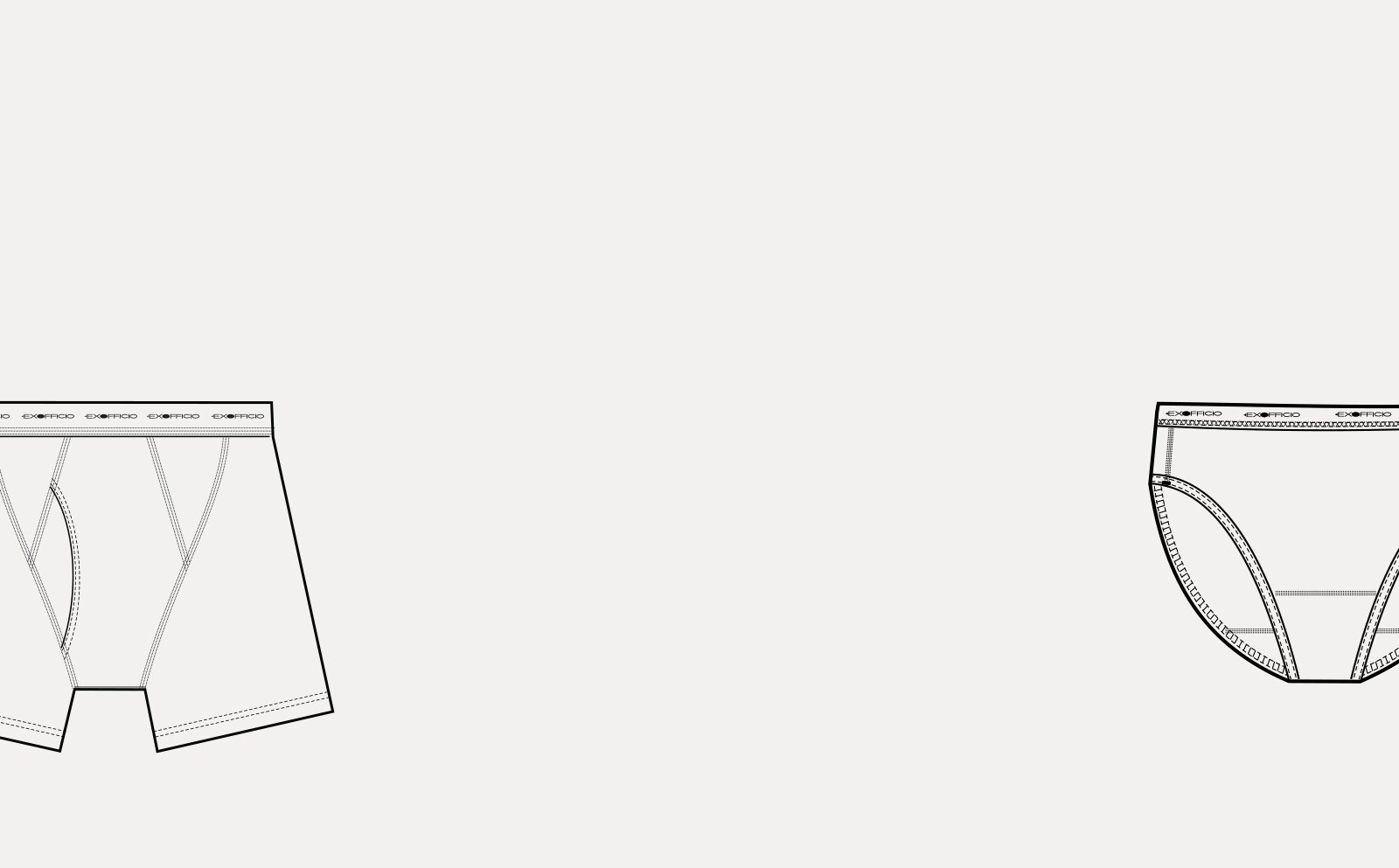 ExOfficio
The original
travel-ready underwear
Quick drying. Lightweight. Odor resistant. With ExOfficio underwear as the foundation of your adventure, you'll spend every trip in easy-care comfort.
WRINKLE RESISTANT
ODOR RESISTANT
QUICK DRYING
Shop underwear
Explore Adventures
Destination Guides The Modern Adventurer's Travel Guide: How to Do Alaska in 10 Days
Alaska is huge—bigger than two Texases put together. Here's a 10-day itinerary showing you a smattering of all Alaska has to offer without ever leaving the road system.
Read more
See more Destination Guides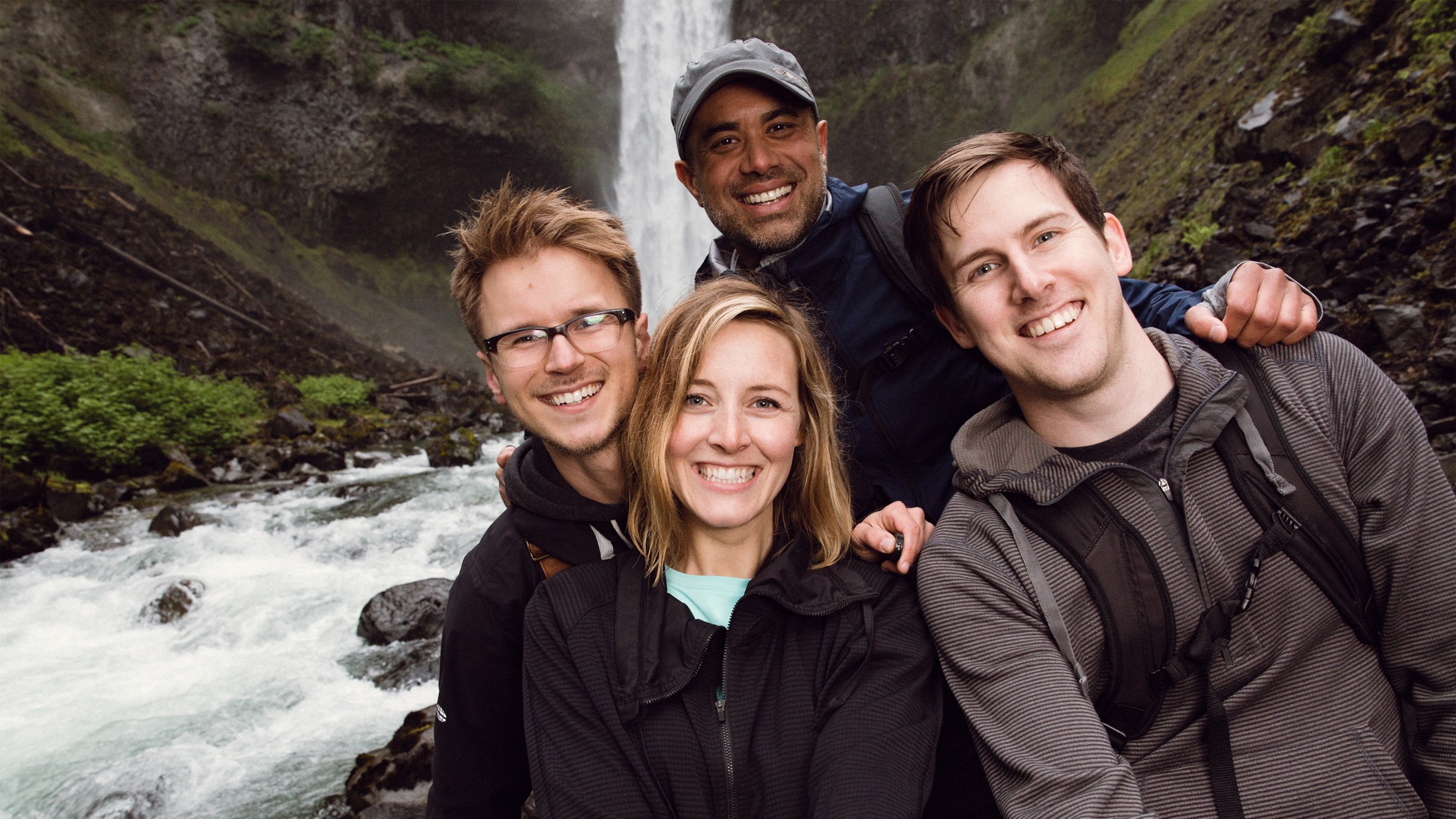 Life & Style Inside the ExO Photo Shoot: 5 Fantastic Hotspots Around Vancouver
With the best of both urban offerings and outdoor beauty, Vancouver captured our hearts. Here, five highlights of our recent photo shoot.
Read more
See more Life & Style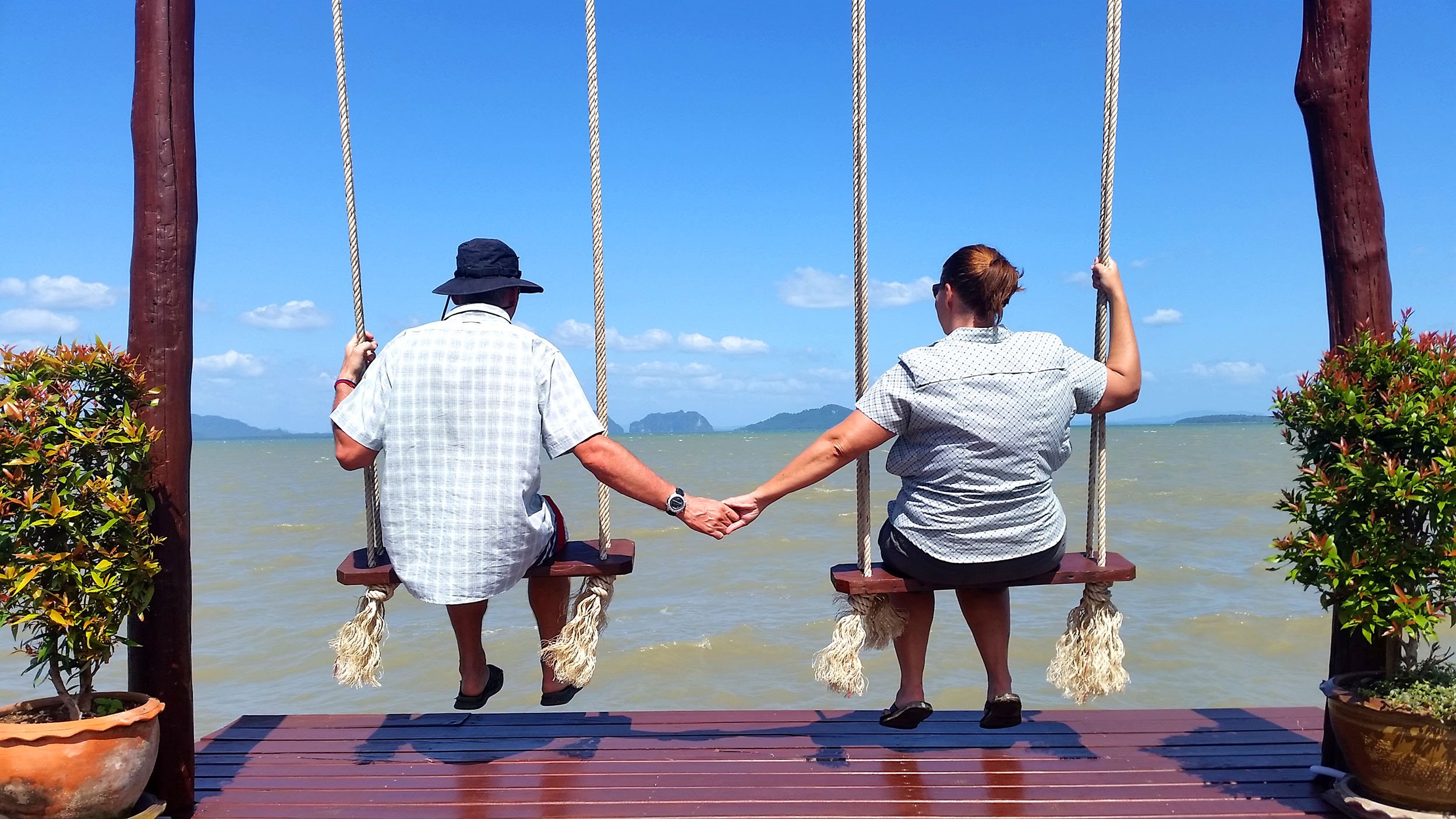 Life & Style How to Travel With Your Significant Other (Without Killing Each Other)
You love your significant other, and you both love to travel. Just in time for Valentine's Day, a primer on how to find harmony on the road.
Read more
See more Life & Style
See more adventures